For me, VO Improv is many things - sparking creativity, making the neurons and synapses to fire in my brain differently, feeling and embracing the risk, getting thrilled by the wild abandon and scaling to new heights! Sometimes that includes overcoming barriers, making discoveries about my acting. It certainly includes always putting it all back into the beautiful work created with voice.
Not surprisingly, creating this service shows this is a need of other VO talent. Now we're creating a niche community that I'm honored to be a part of, and look forward to evolving with. I'm very inspired by everyone I've been able to meet doing improv.
Hi there! I'm Rebecca Haugh, also known as LoveThatRebecca. I founded LoveThatImproVO in July 2013 because I personally wanted this kind of online workout service and couldn't find it offered by anyone.
Michael Robles is a Spanish and English speaking Actor, bringing his energy to movies, cartoons, toys, video games, and commercials. He's studied acting for four years at Voice Trax, San Francisco and is currently in the advanced stage at The Groundlings in Los Angeles, CA where he's studied improvisational technique since 2013. You can hear him in Peg Heads as the voice of Zippy, as Benito in Marvel's Hulk: Where Monsters Dwell and in the cartoon We Bare Bears. Michael has provided the voice to more than 20 toys including Leap on the Leap Pad, Power Rangers Dino Missile Launcher, Hasbro Rock-A-Too in Spanish and English, Fisher Prices' Think, Learn Rhythm and Roll Hedgehog and Smart Cycle Spongebob. Michael is currently the Spanish voice for MLB campaigns.
Tina Maloney is an ImproVO Virtual Assistant from St. Augustine, Florida. As owner of "The VO Helper", Tina helps Voice Talent to focus their energy on the most important parts of their business and personal life by completing the tasks that they never seem to have the time to get around to or just don't know how (or want) to complete themselves. She loves numbers and organization. Aside from work, she tries to keep things fun!. She's a big kid at heart. She LOVES Disney and her favorite place to vacation is anywhere on a cruise ship!
Previous LoveThat

Impro

VO Workout Leaders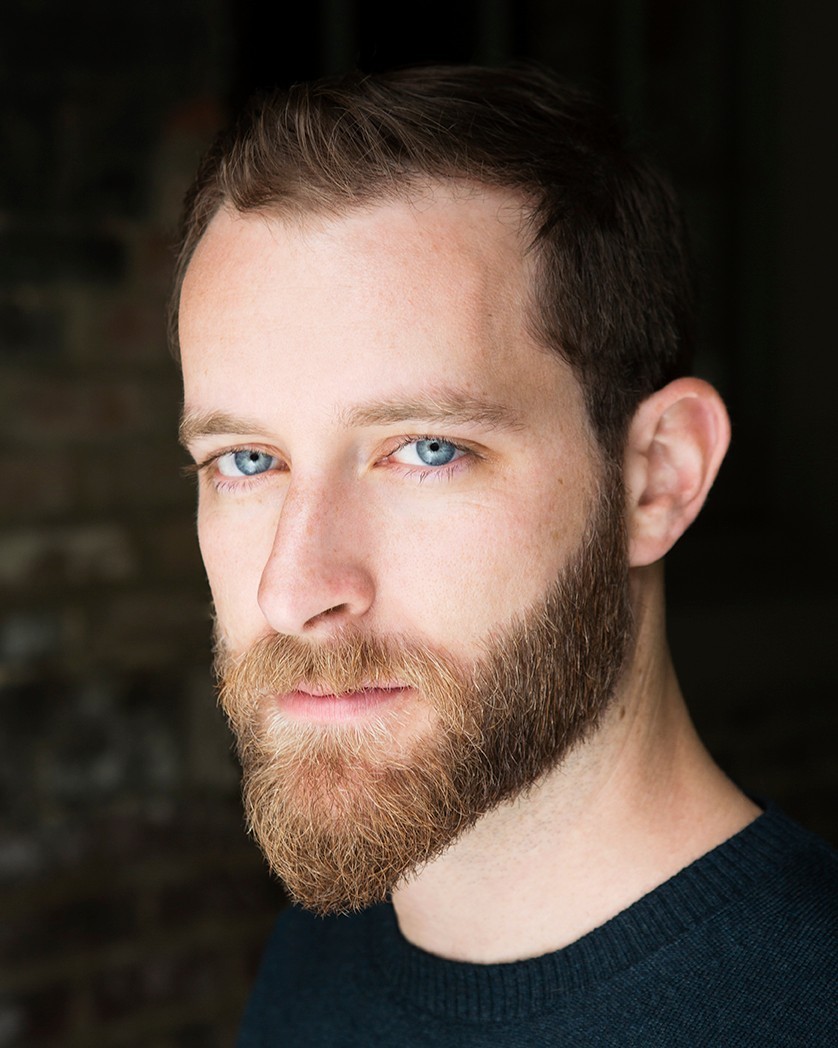 Adam Stephenson is an ImproVO activity leader along with being a Baton Rouge, LA based actor, writer, instructor, and casting assistant. He is a graduate of Second City Conservatory in Chicago and has trained and performed short and long-form improv with Second City, The Annoyance, One Group Mind, Sketchy Characters, and ComedySportz. He may also be a humanoid cyborg from the year 2029 sent back in time to help Sarah Connor prevent Skynet from coming online... but got distracted by comedy, his wife, and two dogs. www.adamjstephenson.com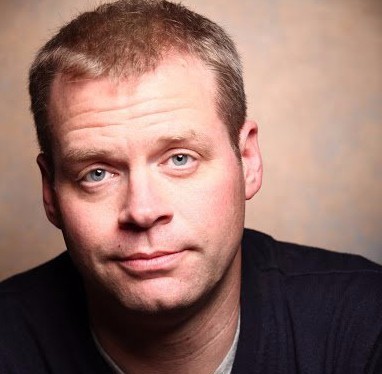 Kiff VandenHeuvel has appeared in BATMAN V. SUPERMAN: THE DAWN OF JUSTICE, IFC's DOCUMENTARY NOW!, NBC's THIS IS US, PARKS AND RECREATION, THE FAMILY GUY, LA-LA LAND, and on Netflix's insane family series RICHIE RICH. His VO work includes WORLD OF WARCRAFT, FALLOUT 4, HORIZON ZERO DAWN, STAR WARS: THE OLD REPUBLIC, THE WALKING DEAD, BATMAN: A TELLTALE SERIES and BIOSHOCK: INFINITE, along with many commercials, movie trailers and audiobooks. Kiff is an alumni of The Second City and hosts a VO based podcast called "ALL OVER VOICEOVER". He lives in LA.
Linda Bruno was nicknamed "The Renaissance Woman" by her agents after her first year of moving to NYC in 1997. From voicing promos for National networks to making you laugh with character voices to providing your pharmaceutical or banking information over the phone, Lindas' diverse talents cover a wide array of voiceover genres. At her studios in Plainview, New York, she coaches aspiring voiceover actors and utilizes Improvisational skills as the foundation for performance. She credits Improv as the primary force behind her character creation which she uses on a daily basis for the Comedy Network. LindaBruno.com